Call Us about Brain Training, Brainwave Optimization® & Brain Balancing
Art of Attunement, LLC, is located in Las Vegas, Nevada. Serving clients in
our conveniently located Las Vegas office since 2008, we also offer our services on location throughout the world. Whether you come to us or we come to you, we are committed to providing our clients with the highest level of professional service in order to help you achieve your goals.
5940 S. Rainbow BLVD, Las Vegas, NV 89118
Telephone: 702-210-3383
Please Click to See Contact Form Below
Angi Covington is an author & professional speaker, who has been a lifelong student of human behavior. She is a member of Mensa and a real go getter who's been recognized for her achievements in Corporate America. After leaving the business world, she went in search of the keys to Ultimate Happiness. She read hundreds of books on everything from the brain to spirituality. Along her new path she was introduced to Brainwave Optimization with RTB® by a friend. "I was completely fascinated by the process!" she says.

"Personally, I have seen many benefits. Thanks to all the car accidents in my 20's I was very quick to fly off the handle and was plagued with anxiety. I thought it was just my personality. It would take me 30-60 minutes to fall asleep because my head was so busy. After 20 sessions, I can still react when I choose to… choose being the operative word. It is no longer an automatic pattern in my brain. My sleep and meditations have also improved; now I fall asleep within 5 minutes! I have a taste for healthier foods. I lost 20 pounds without dieting. What woman wouldn't love that?!"

Using this system to help others since 2008, Angi and the Art of Attunement team have helped people with sleep, anxiety, depression, focus, addictions, PTSD, clarity, athletic performance and physical or emotional trauma, such as grief, etc.

In her spare time Angi's volunteered at Nevada prisons teaching a class based on her book titled 7 Course Meal for the Soul. Working with inmates is a true passion for Angi, saying "The transformation that takes place in these individuals over a 7 week period is nothing short of amazing! I am so blessed to witness their growth."
Visit Us At YouTube
Location and Phone Number
5940 S. Rainbow BLVD, Las Vegas, NV 89118
Telephone: 702-210-3383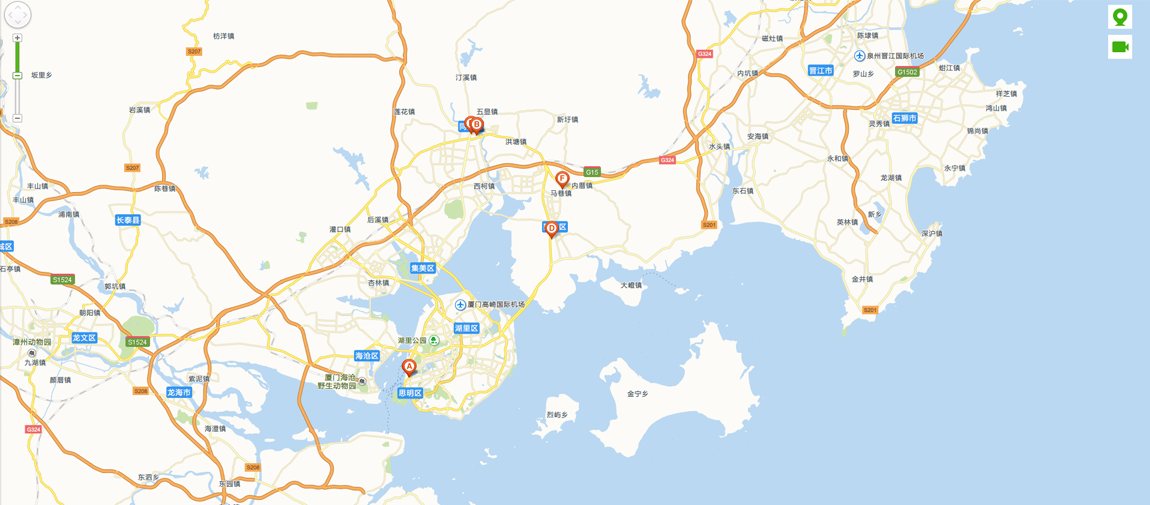 If you would like to send us a message please fill out the form below.
Comments and/or questions are welcome.